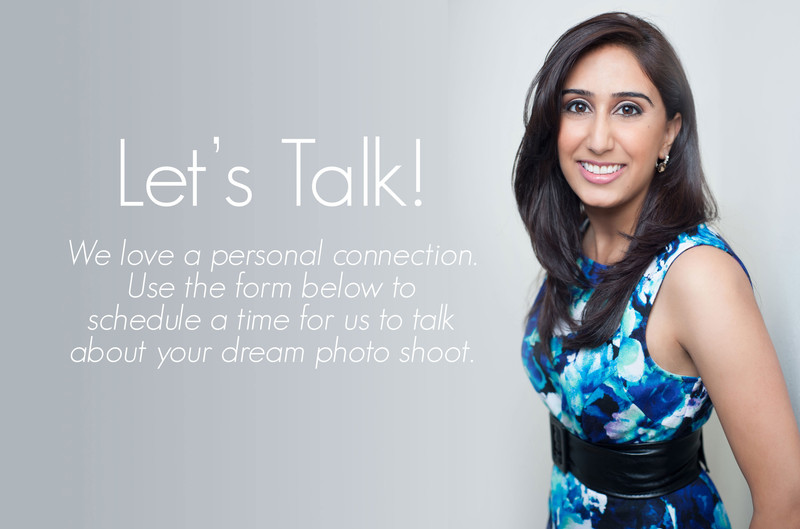 Please use the form below to schedule a phone consultation for more detailed information and to book your session.
Fizzah Raza Photography is a boutique photography studio based in Nashville, Tennessee specializing in contemporary magazine style portraits that showcase each client's individual beauty and style. We enjoy creating beautiful, compelling portraits and producing custom heirloom quality artwork for display in our clients' homes.
As a boutique studio, we place a premium on the connection we have with each client because that is what allows us to create a personalized experience. In order to dedicate the time necessary to create customized portraits, we offer a very limited number of sessions per month.
Sessions often book out one to two months in advance - please plan accordingly.
---
Nashville Portrait Photographer Fizzah Raza Photography - (615) 707-7808 - fizzah@fizzahraza.com - Copyright © 2020