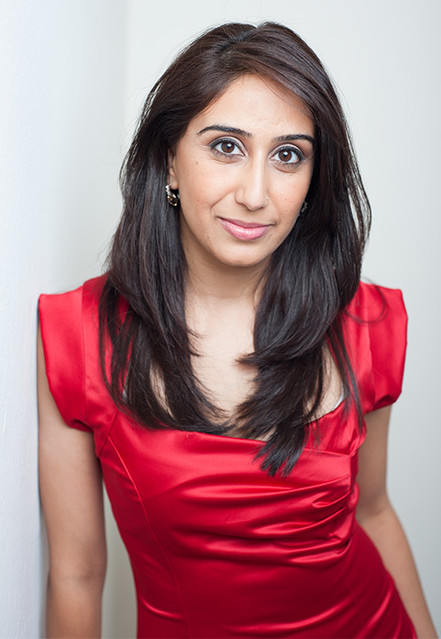 ALL YOU NEED TO KNOW ABOUT FIZZAH
I BELIEVE IN SOULMATES.
I'm a hopeless romantic who married 9 months after meeting a man who surpassed anyone I could have ever dreamt up for myself. Today, he is not only my partner in life, but also my partner in business. Today, we have a beautiful little daughter and an exuberant little son with whom we are completely enamored with and in awe of.
My bestie and I may as well be twins. Between her , and the most awesome mom in the world, I am never at a loss for inspiration, friendship, laughter and the occasional kick-in-the-pants.
I GET REALLY EXCITED AND I SHOW IT IN A FEW DIFFERENT WAYS.
I dance; when I'm cleaning, when I'm cooking. Don't challenge me to a dance-off because you will lose.
I always share my excitement with my friends, so thank God for unlimited talk plans because I easily go over 2500 minutes and 3000 texts every month.
I LOVE FOOD.
I cannot resist a juicy watermelon or a sweet mango. Besides the delicious taste, both flavors remind me of childhood summers.
Homemade chai will always win over specialty coffees.
One of my new favorite things is cooking dinner with my husband, Ronnie.
GEEKINESS IS RIGHT UP THERE NEXT TO SEXINESS.
High heels and a sexy dress are the perfect compliment to a copy of The Game of Thrones, Photoshop and a TED Talk marathon. I am just as likely to curl up on the couch in pjs to read a good book as I am to get dolled up and go to a dance party.
I HAVE A CRAZY LIFE STORY.
I was once a refugee and came to the US under desperate circumstances. I barely have 5 pictures of myself before the age of 5. Because of this, you'll find me not so secretly clicking the shutter in my mind's eye when I'm having a Kodak moment. Journaling and photography are two things that help me preserve memories that may have otherwise been forgotten.